Replacement Epson T9461 Black Ink Cartridge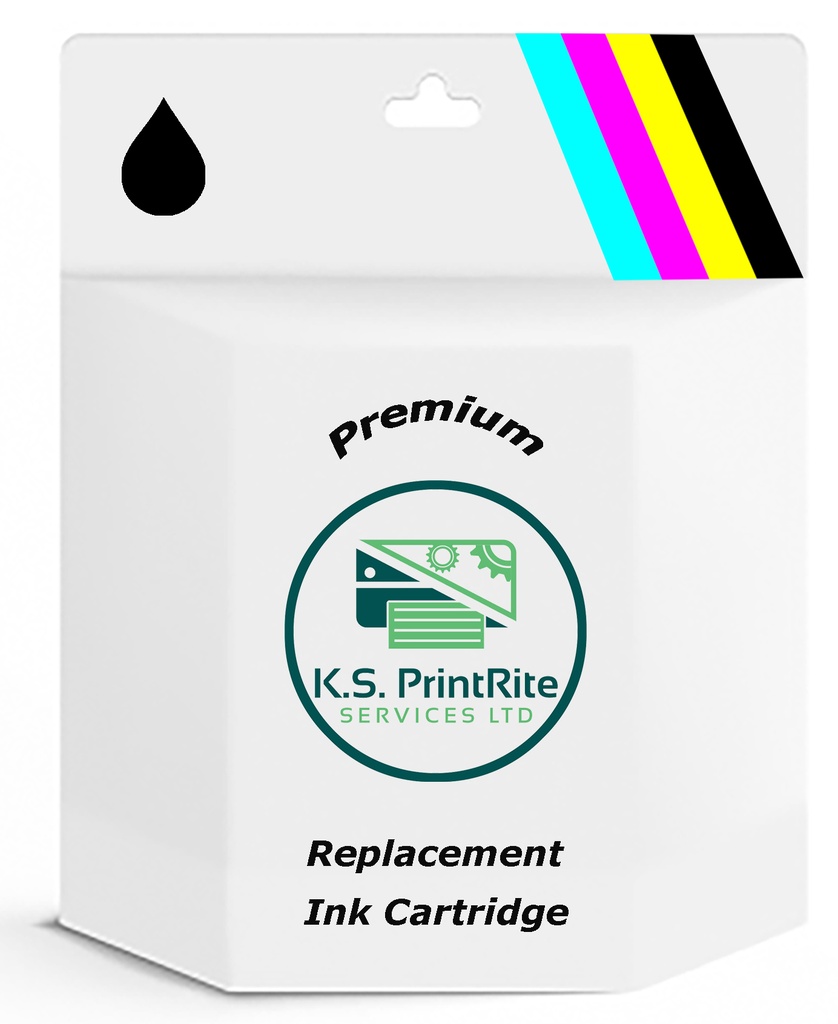 Replacement Epson T9461 Black Ink Cartridge
Brand

:

Epson
Color

:

Black
Page Yield

:

10000 Pages (5% Coverage)
Print Method

:

Ink
Replacement Epson T9461 Black Ink Cartridge

Save money with the Replacement Epson T9461 Black Ink Cartridge. Buy from your local supplier at the cheapest prices!!
Εξοικονομήστε χρήματα αγοράζοντας τα Replacement Epson T946 Black Ink Cartridge από τον τοπικό σας προμηθευτή και επωφεληθείτε από τις εξαιρετικά χαμηλές μας τιμές!!
Τα συμβατά αναλώσιμα που προσφέρει η εταιρεία μας είναι δικής μας εισαγωγής, και σας προσφέρουν εξαιρετική ποιότητα εκτύπωσης, με μέχρι 70% πιο χαμηλό κόστος από τα αυθεντικά
We import our own replacement ink and toner cartridges, and can assure you of the best quality at up to 70% less that the original
Place your order online and pay through our secure payment service or pay upon delivery.
Κάντε την παραγγελία σας διαδικτυακά και πληρώστε μέσω της ασφαλούς πύλης πληρωμών ή πληρώστε κατά την παράδοση.
Give us a call on 22222380 if you have questions regarding this product, and our stuff will be more than happy to assist you.
Πάρτε μας τηλέφωνο στο 22222380 αν έχετε οποιασδήποτε απορίες για το συγκεκριμένο προϊόν και το προσωπικό μας θα χαρεί να σας εξυπηρετήσει.
Picture for illustration purpose only / Το προϊόν ενδέχεται να διαφέρει από την φωτογραφία
Epson T9461 ink cartridges work with:
Epson WF-M5790DWF, Epson WF-M5290DW